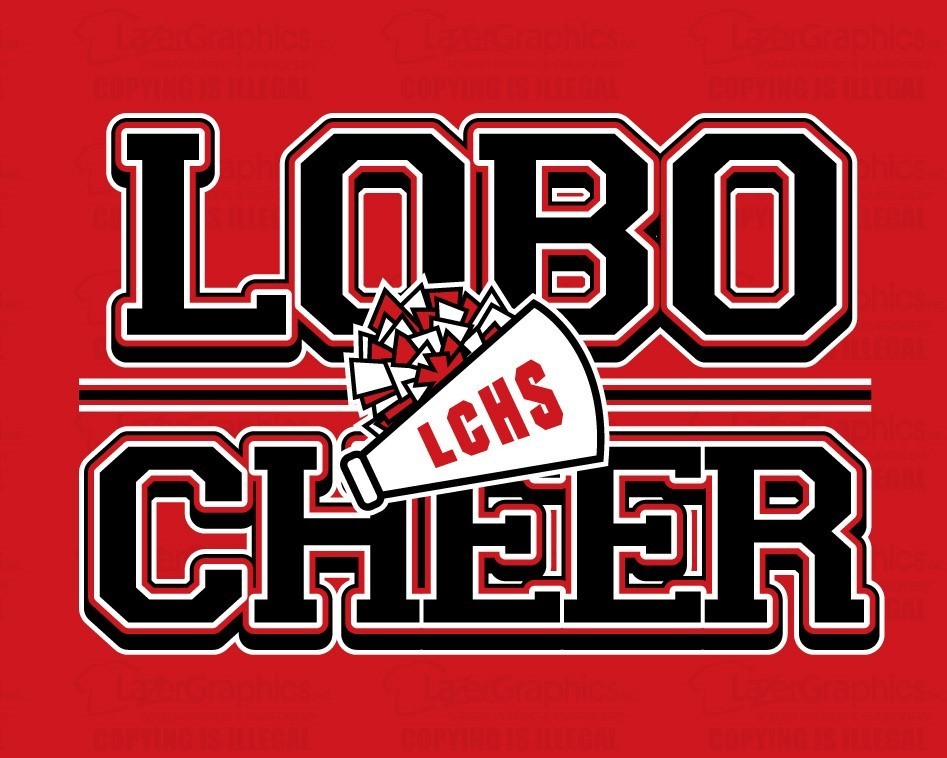 Thank you to our 2021-22 community sponsors!!.
The purpose of the Langham Creek Cheerleader Booster Club is to promote good fellowship among its members, give positive support at times, and provide financial aid and any other needed assistance for the Langham Creek Cheerleading organization.
Lobo Cheerleaders serve as support groups for the athletic programs inthe school and play an important role in the administration of other activities and contests. Each squad strives to boost school spirit, promote good sportsmanship, develop good, positive crowd involvement which helps spectators achieve the most worthwhile educational objective of the interscholastic program.